It's been busy, busy around here. Since the last time I posted, I have finished writing several patterns, finished 5 samples, started and finished a spare time hat, turned a year older, and planned a KAL! WOOO! Yes, March will be our first KAL month this year.
I have lots planned for this year and one of the first things I said I wanted to do was to hold at least 2 KALs. So, in the month of March I am holding a NINJAKAL in my group! You can knit any of my patterns during the month of March (including WIP) and qualify yourself for some prizes and you know just join in on the knitterly fun! To go along with the March KAL, I am also having a sale on my patterns! Until March 15th, you can get 20% off using the code NINJAKAL at checkout. Now, this will work on any of my self published patterns. I also did something that I haven't done before, I included the ebooks: A Vintage Ice Cream Truck and Pigwidgeon Hat and Mitts! I very, very rarely do this, so if you want to snag one of those, now is the time as it's not likely they will be any cheaper any time soon.
Prizes, yes, I did say prizes. First of all, there is this: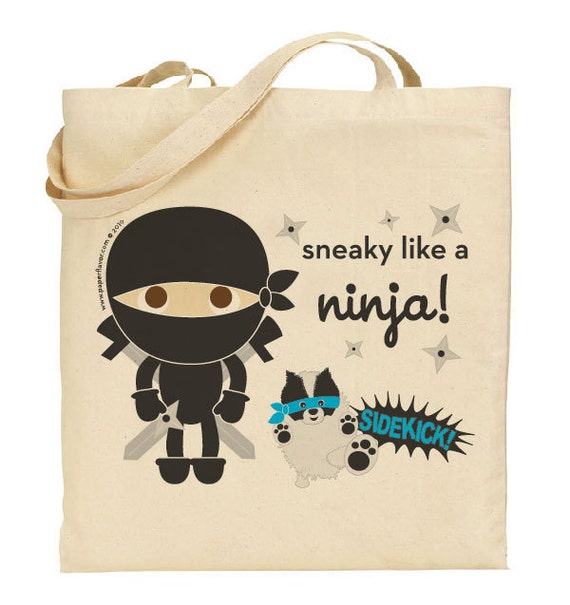 Really, what is more needed for a Ninja KAL, than a Ninja bag? Probably nothing. Then, there is also this cute little set of  magnets: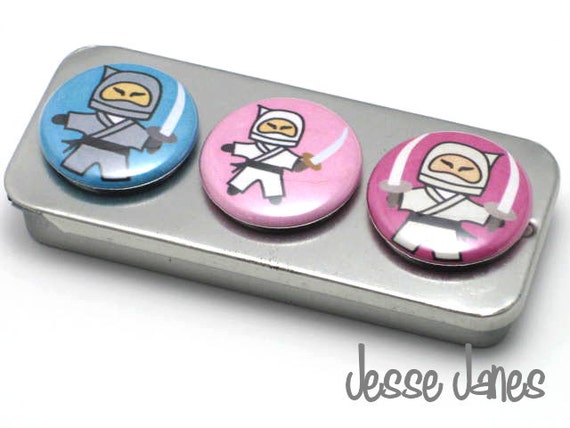 Yes, cute…I know! These are the only prize spoilers I have posted yet. There will also be some yarn and possibly a few other things. But, I can't show you all at once? I need to build some suspense, right?
So, if I have gotten your attention, stop by my group and check it out, join, poke around, stop by my pattern shop…I won't bite (most likely).